Why Create a Culture of Storytelling?
July 7, 2016 | by
Chris Kalaboukis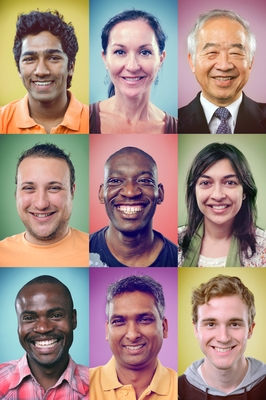 Unless you've been living in solitary confinement for the past few years, chances are good that you are a member of some kind of organization or community -- a gathering of people who have come together in service to a common goal. Whether it's a Fortune 500 company, a non-profit, or a softball team, we are all, whether we know it or not, involved in the process of creating organizational culture -- "a collective way of thinking, believing, behaving, and working."
How conducive the cultures we create are to the success of our missions is anyone's guess, but what is not a guess is the fact that high-performing organizations exhibit the same kind of mission-enabling qualities: trust, shared vision, collaboration, clear communication, diversity of thought, commitment to learning, freedom of expression, and a sense of belonging.