GOT A BRAINSTORM SESSION TO FACILITATE? Remember Yourself!
June 23, 2016 | by
Chris Kalaboukis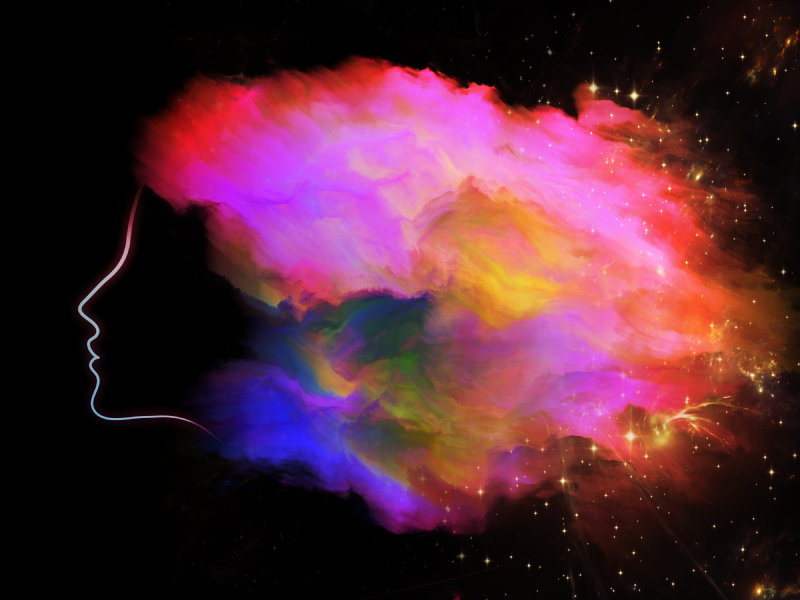 Big thanks to Idea Champions' Director of Training, Val Vadeoncoeur, for this insightful post on the power of mindset.
One of the biggest blind spots we human beings have, and one of the most common, is forgetting to include ourselves in the calculation. It's almost as if we believe we don't matter or as if our intentions or the manner in which we do something won't play an important role in affecting the outcome. Not true. It does.